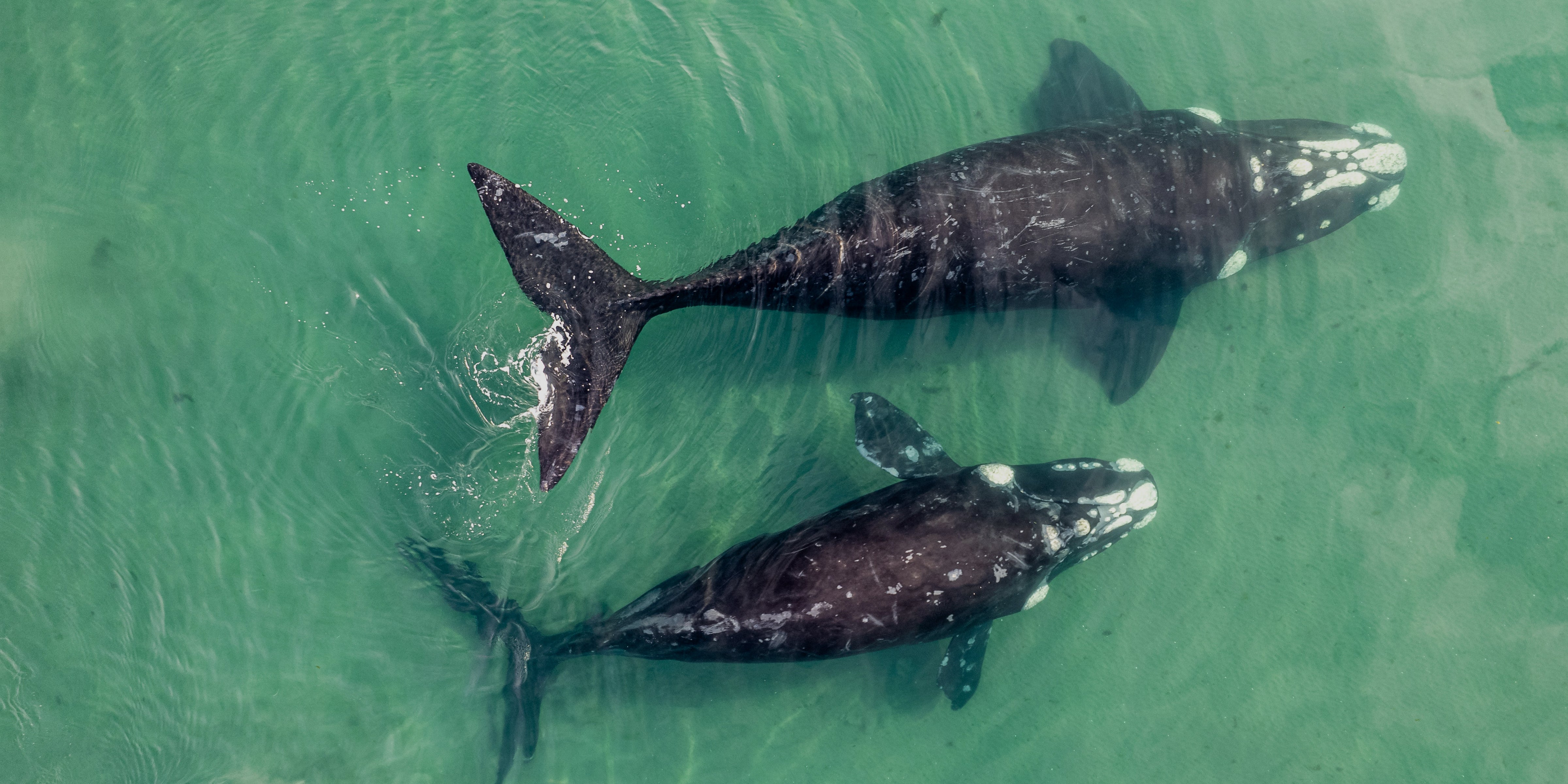 Let's keep Earth's natural spaces plastic-free.
Plastic plagues our planet, and we're stepping up.
With every product purchased, you can clean up 1 lb of trash.
pounds of trash picked up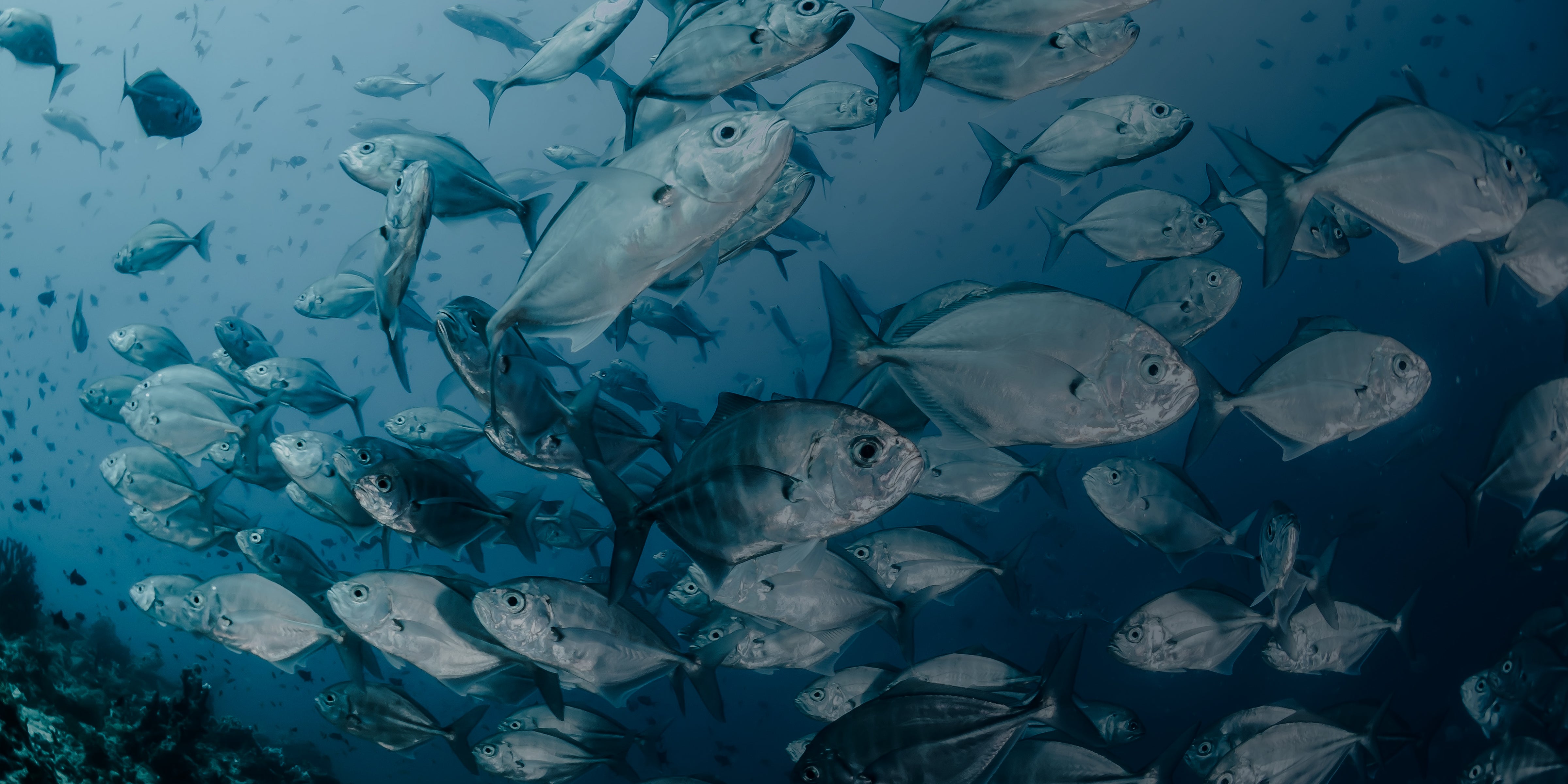 By 2050, plastic in the oceans will outweigh fish.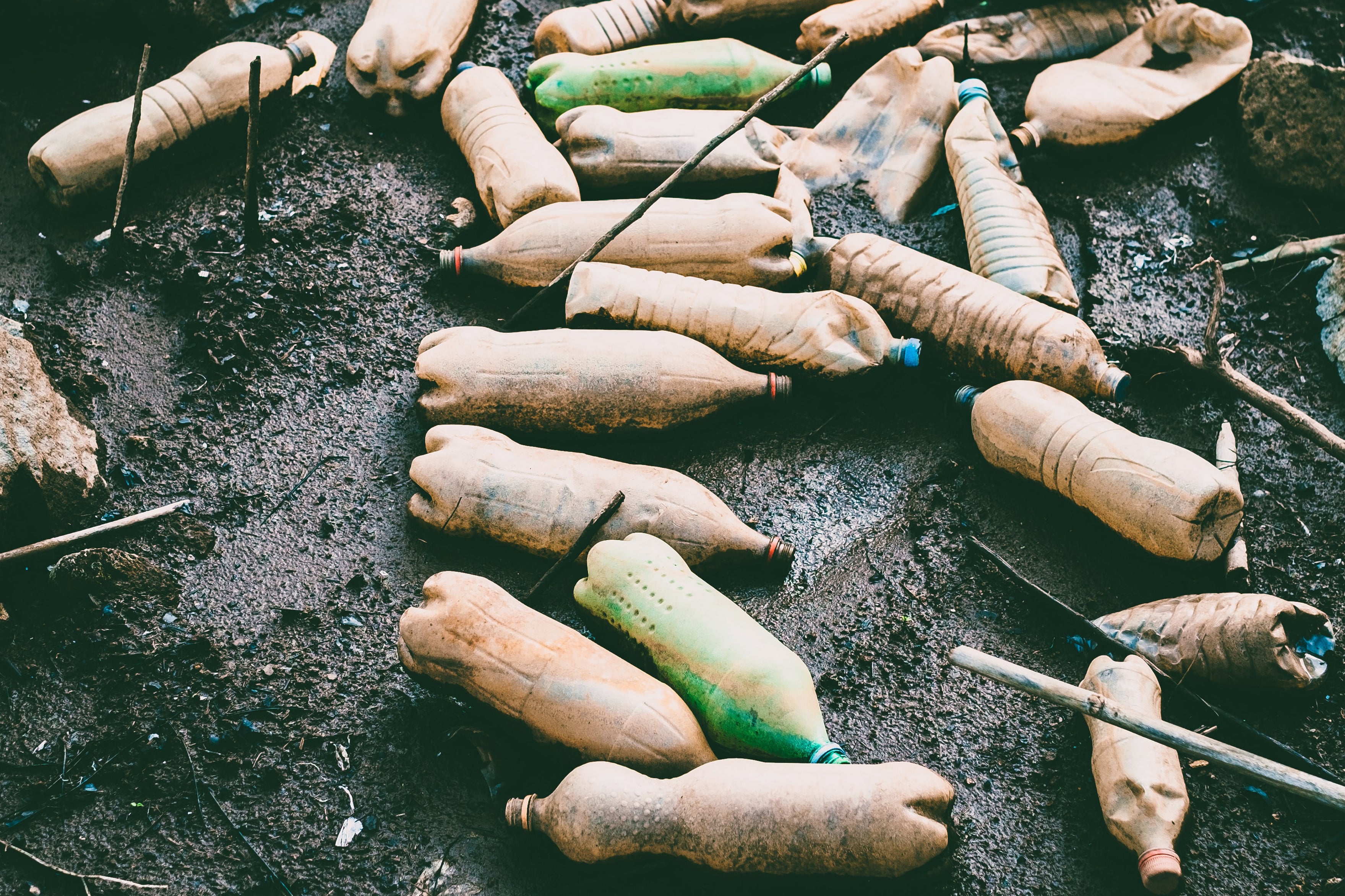 Every second, an additional 600 pounds of plastic waste enter our waters.
Plastic waste from disposable goods and synthetic fabrics heavily pollute Earth's oceans. Each square mile of the ocean has more than 45,000 pieces of plastic pollution that damage local ecosystems.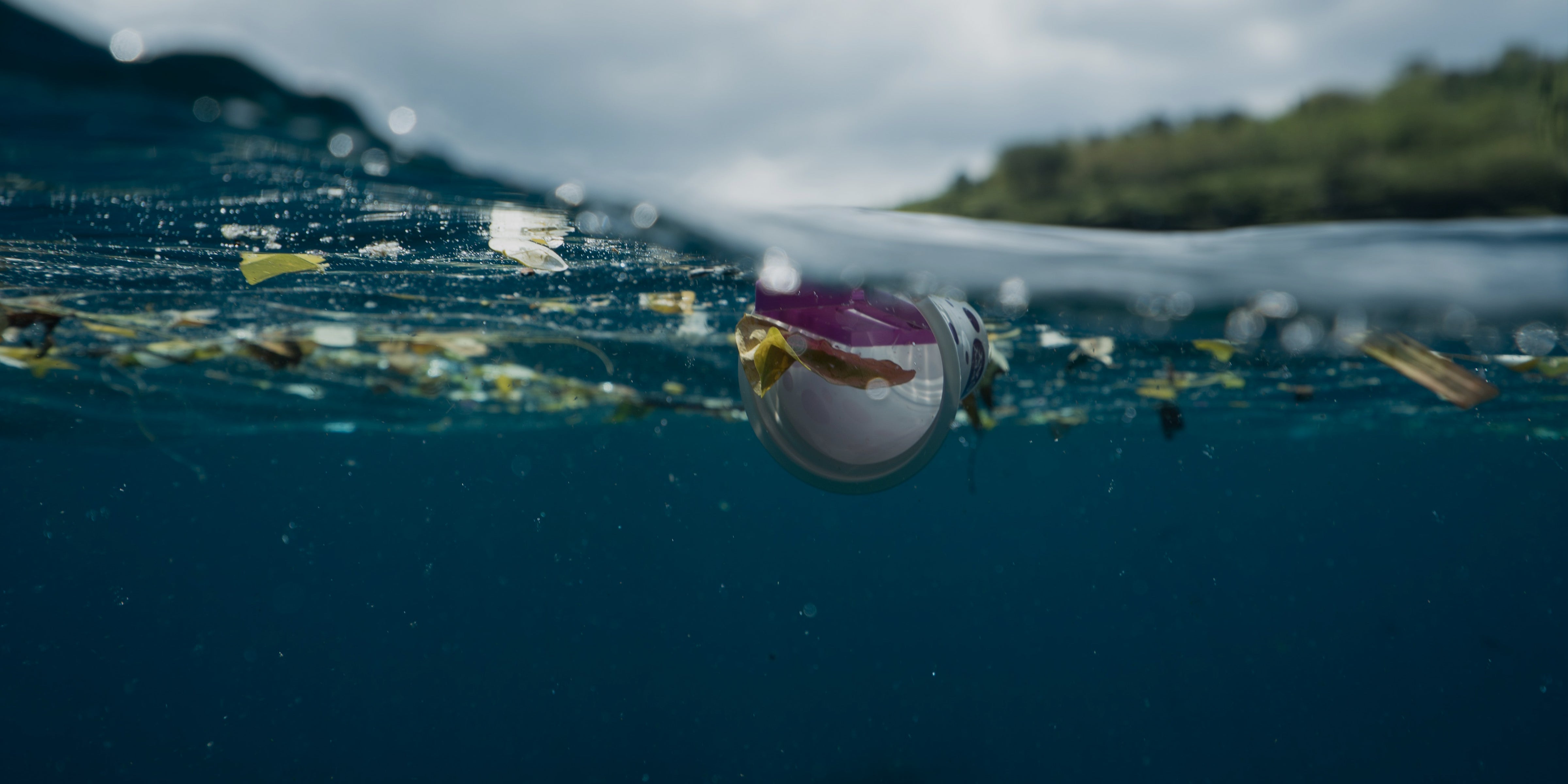 Microplastics are found literally everywhere.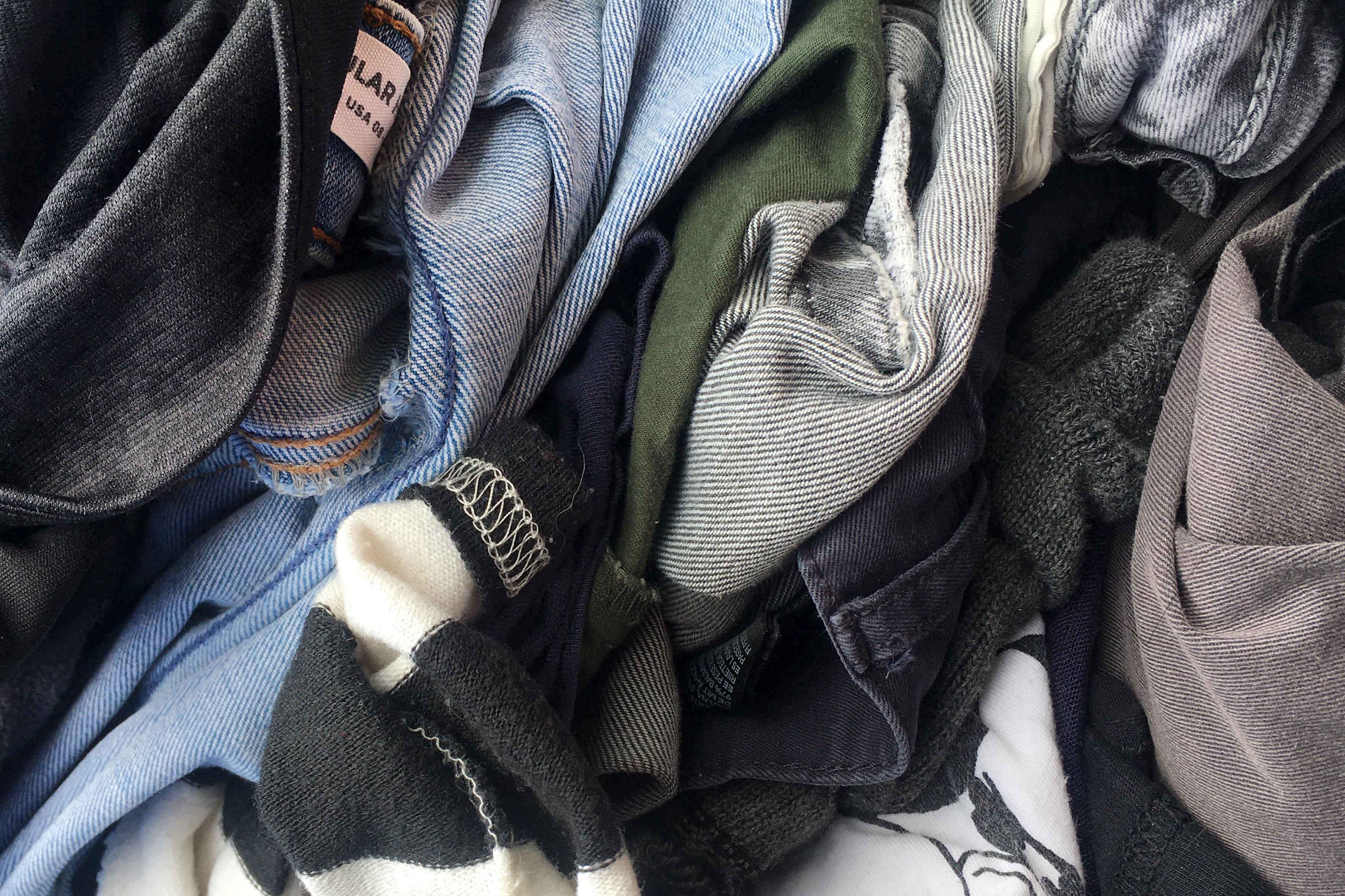 Each wash cycle could release 700,000+ microscopic plastic fibers.
Scientists encounter plastic particles everywhere they look. "in deep oceans; in Arctic snow and Antarctic ice; in shellfish, table salt, drinking water and beer; and drifting in the air or falling with rain over mountains and cities."
Microplastics originate from a variety of sources: cosmetics, bags, bottles, and especially synthetic clothing. Plastic fibers in most fabrics (polyester, acrylic, and nylon) pollute water with every wash cycle.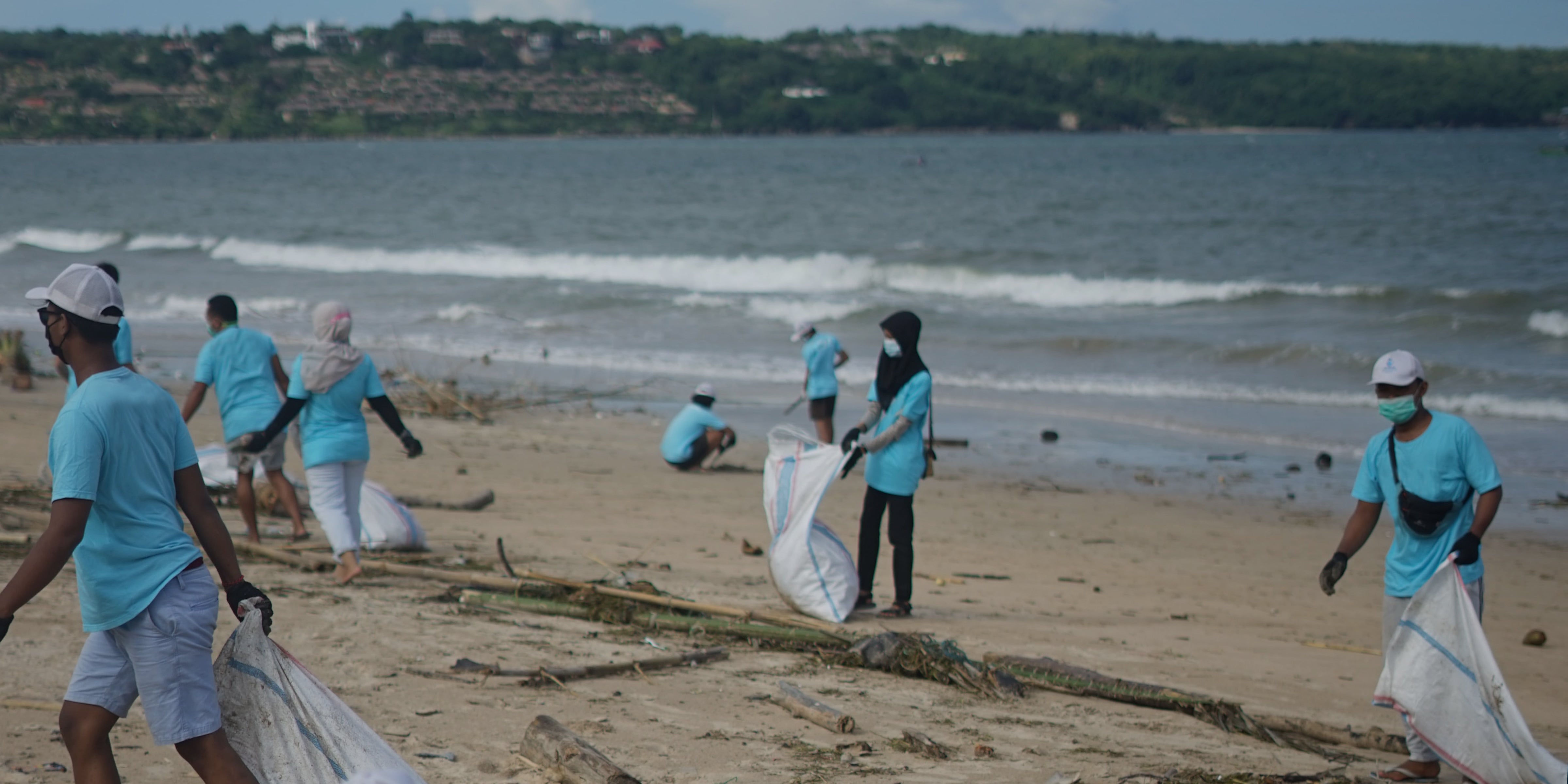 It's time to clean up our planet, one pound at a time.
Happy Earth Ambassadors pick up trash around the world - parks, trails, beachs, streets - we're on a mission to restore our planet.
We partner with organizations that specialize in removing plastic pollution from our planet's natural waterways.