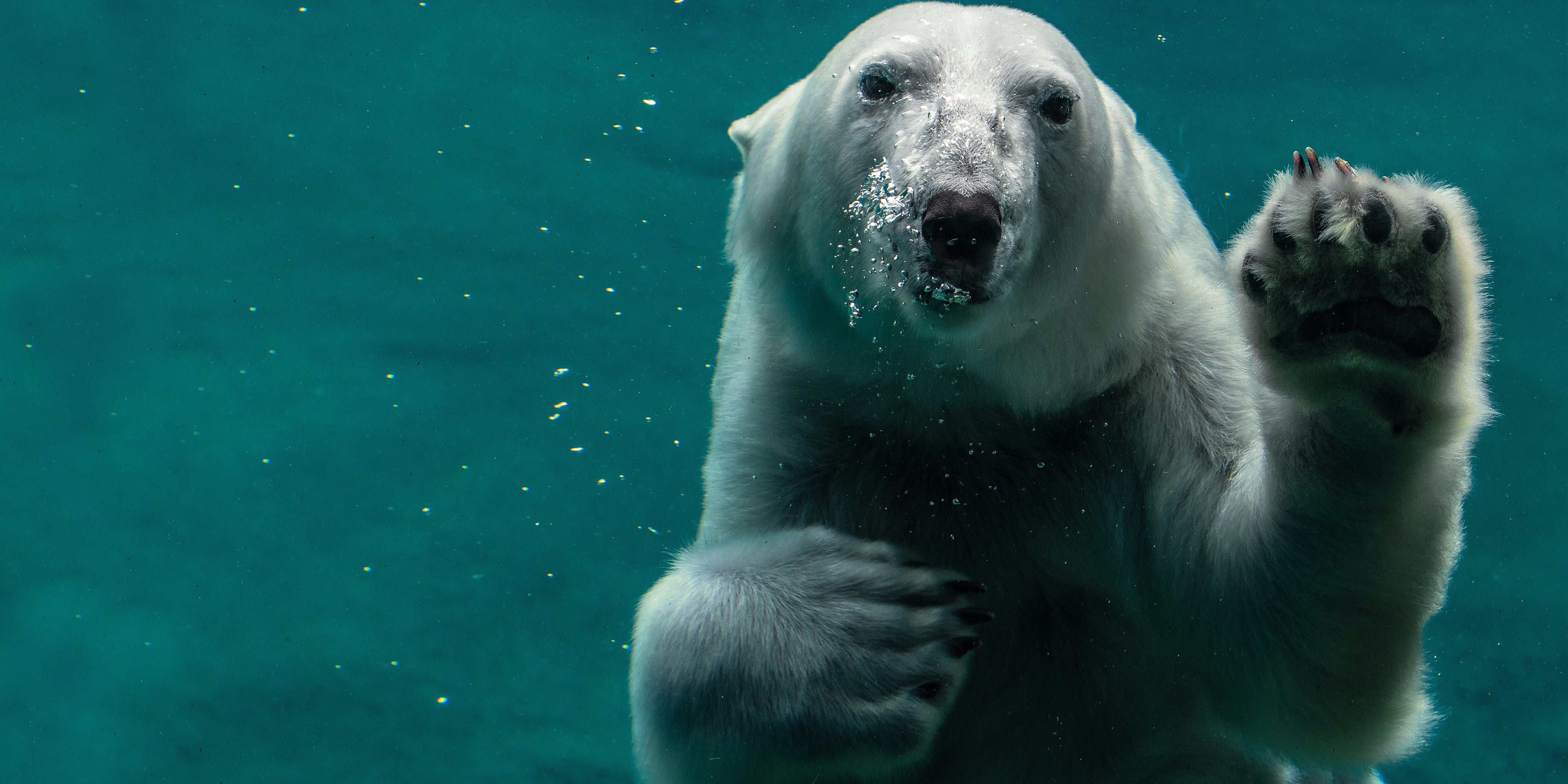 Climate Change is the biggest threat facing our world today.
And we're doing something about it.
With every product purchased, you can avert 150 pounds of greenhouse gases.
pounds of GHGs averted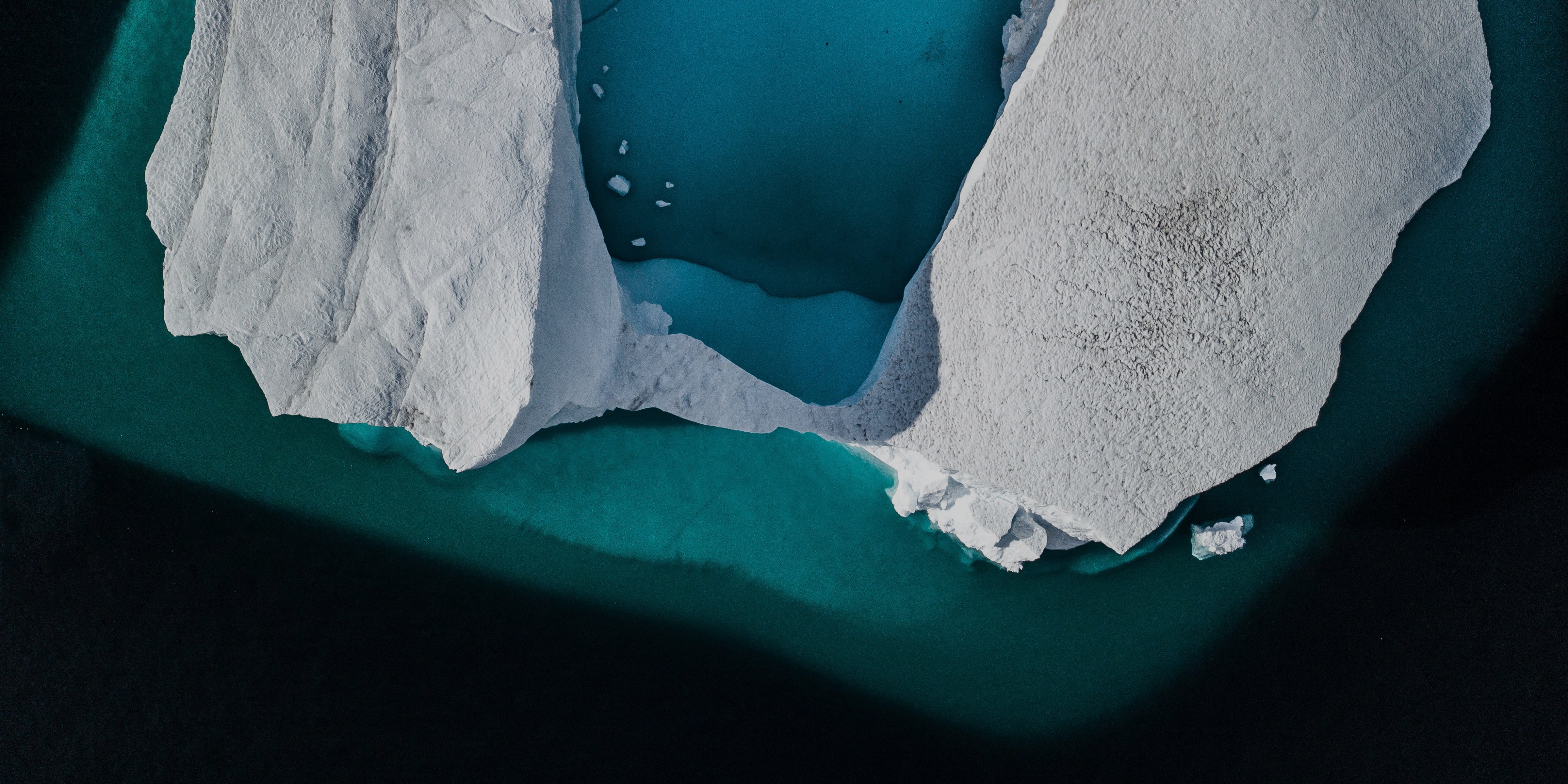 "Scientific evidence for warming of the climate system is unequivocal"
The Intergovernmental Panel on Climate Change (IPCC) United Nations body for assessing the science related to climate change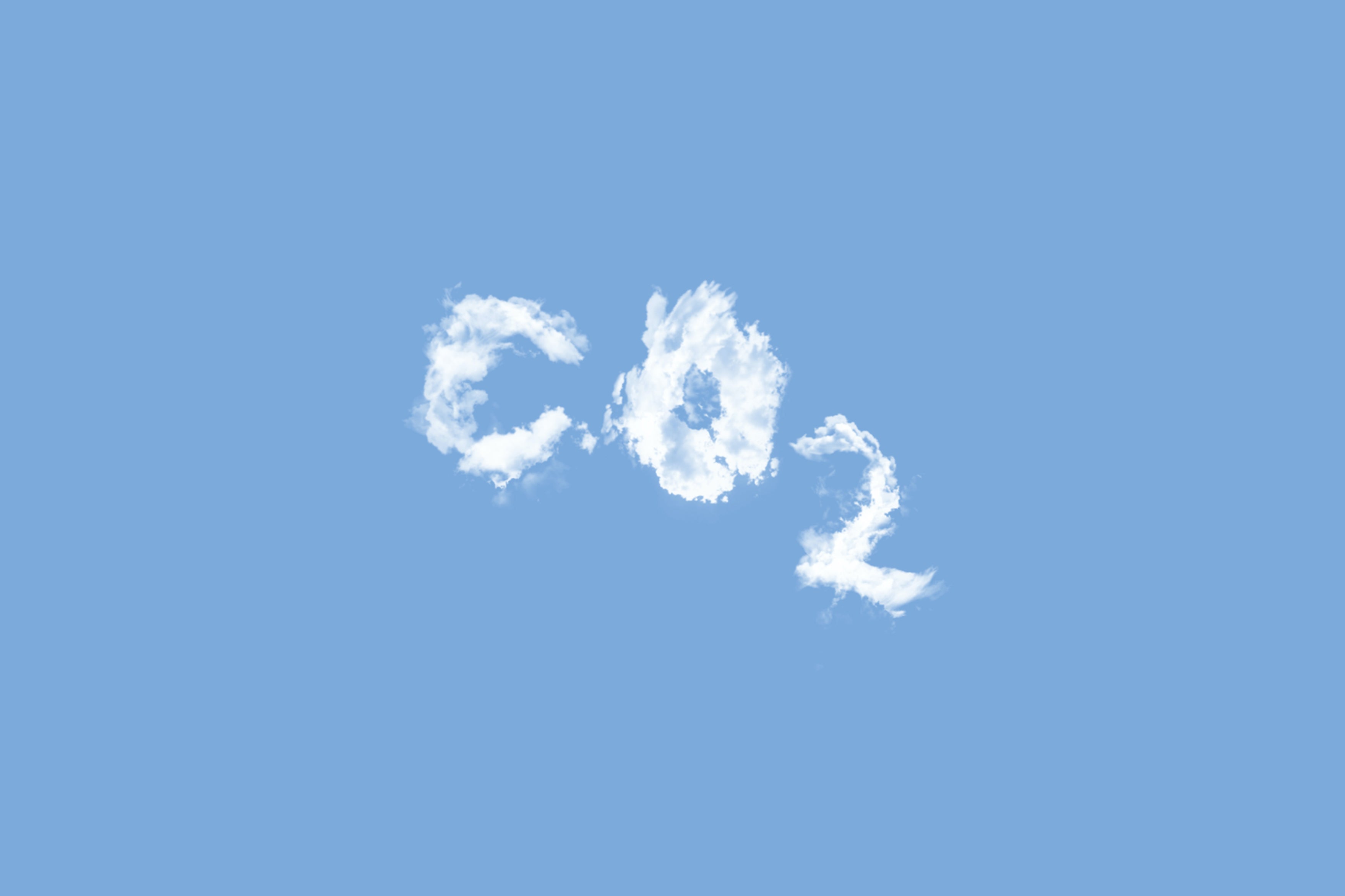 Greenhouse gas levels are now a the highest they've been in over 800,000 years.
Scientists say this is the fastest and largest increase in CO2 the world has ever seen. There are more GHGs in the atmosphere than ever before, and that's causing the Earth's temperature to rise. We're using up more of the world's resources than it can generate.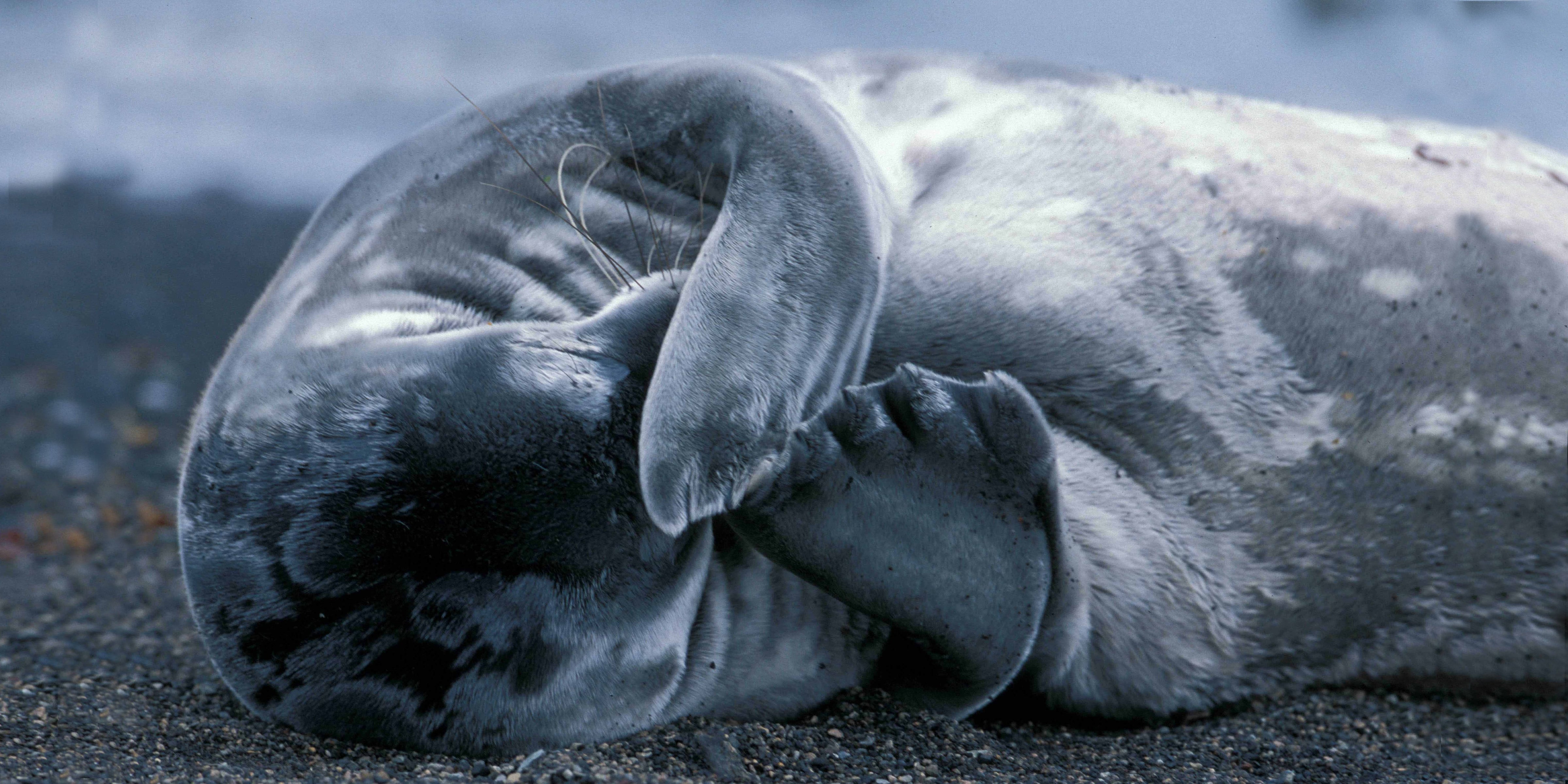 More than one million species face extinction.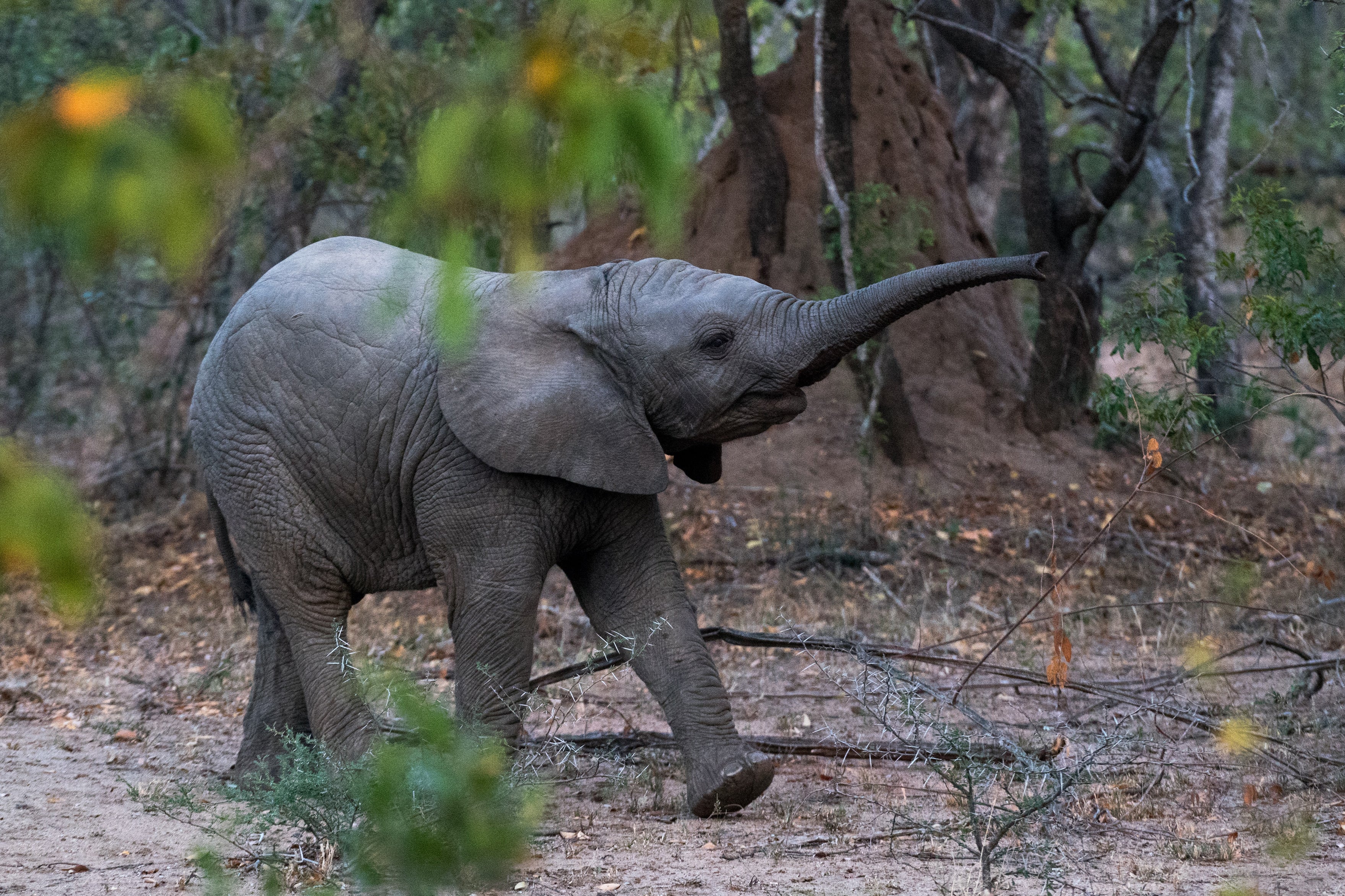 We're currently losing up to 10,000X the normal rate of species due to extinction.
Climate change is irreparably altering habits, reducing the availability of clean water, and driving between 20-30% of the planet's species to extinction.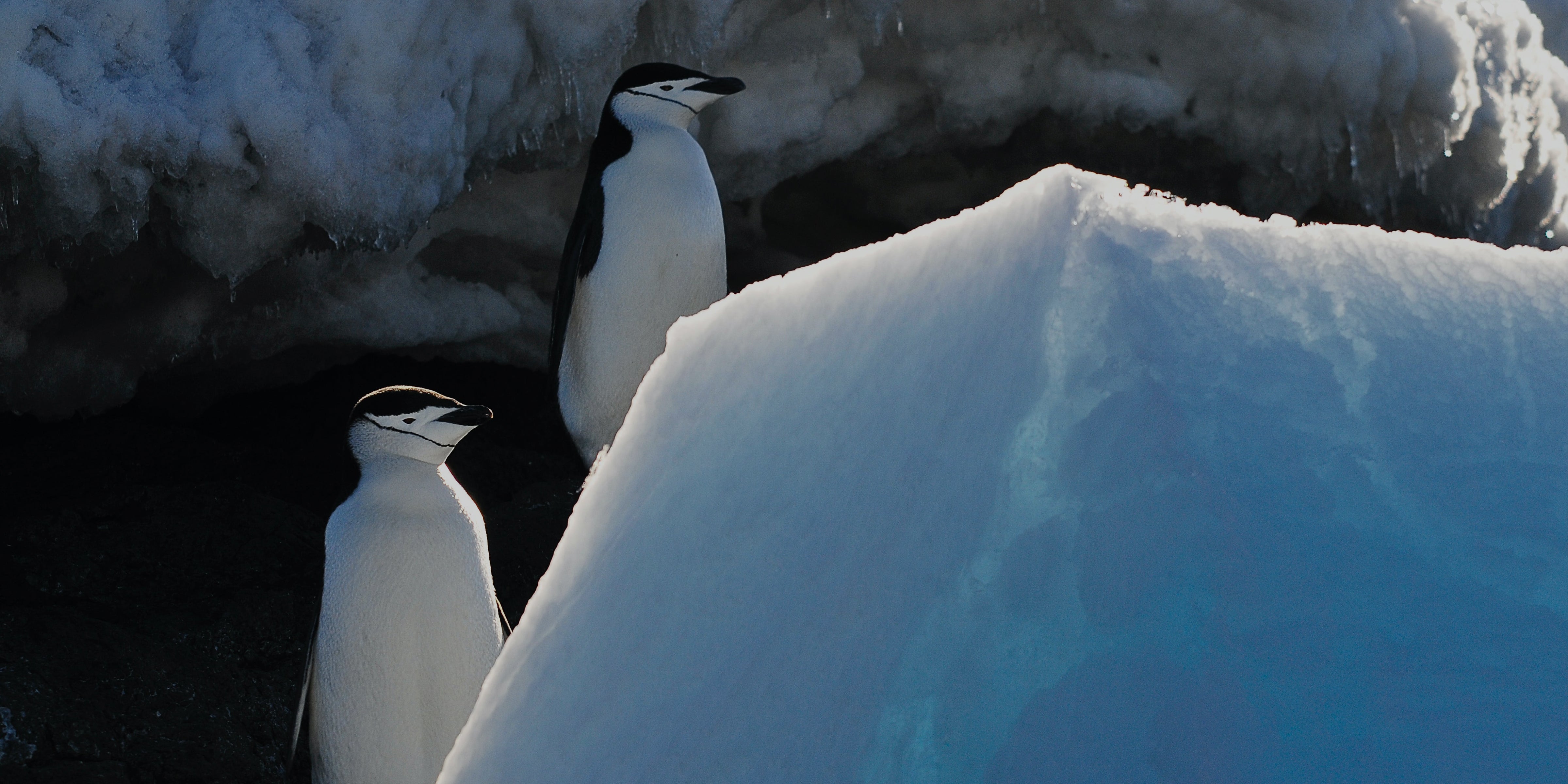 Together, we can reduce GHG emissions and support communities worldwide.
We've helped fund projects that slash greenhouse gas pollution around the globe, including the US, Uganda, India, and China.
Providing energy-efficient stoves that replace open-flame cooking
These stoves reduce fuel and emissions by 50% as well as prevent deforestation from firewood collection. They're made locally, providing jobs and income to the supported communities.
Capturing methane that escapes when mountains slowly shift
Methane is 25x more potent than carbon dioxide, which makes methane capture incredibly efficient in fighting climate change. This project helps prevent invasive drilling and fracking.
Installing biodigesters in rural homes that convert poo into gas for cooking.
This project reduces methan emissions from decaying waste, preserves threatened forests (firewood usage has dropped by 93-95%), improves santitation, and saves family income.