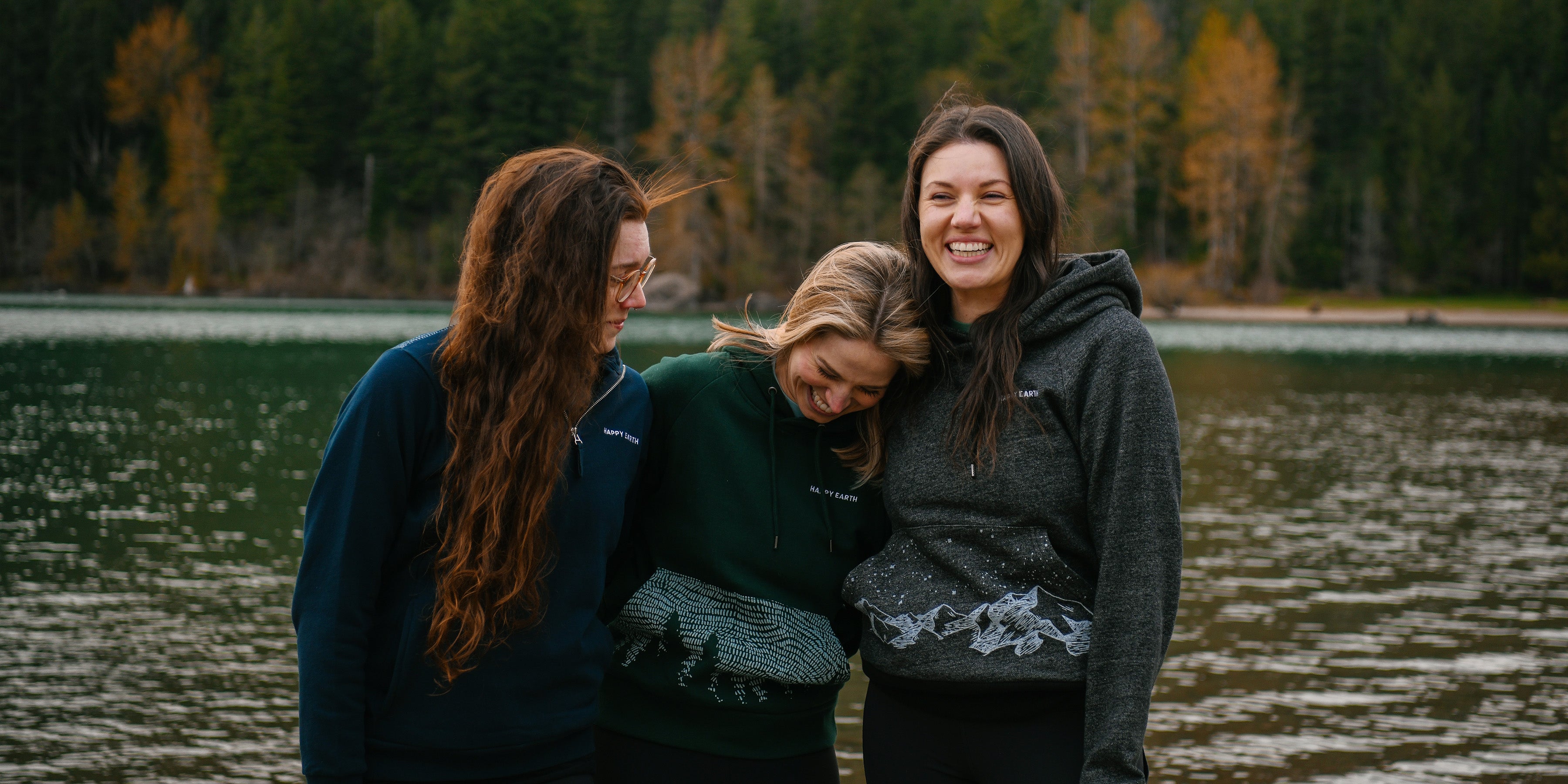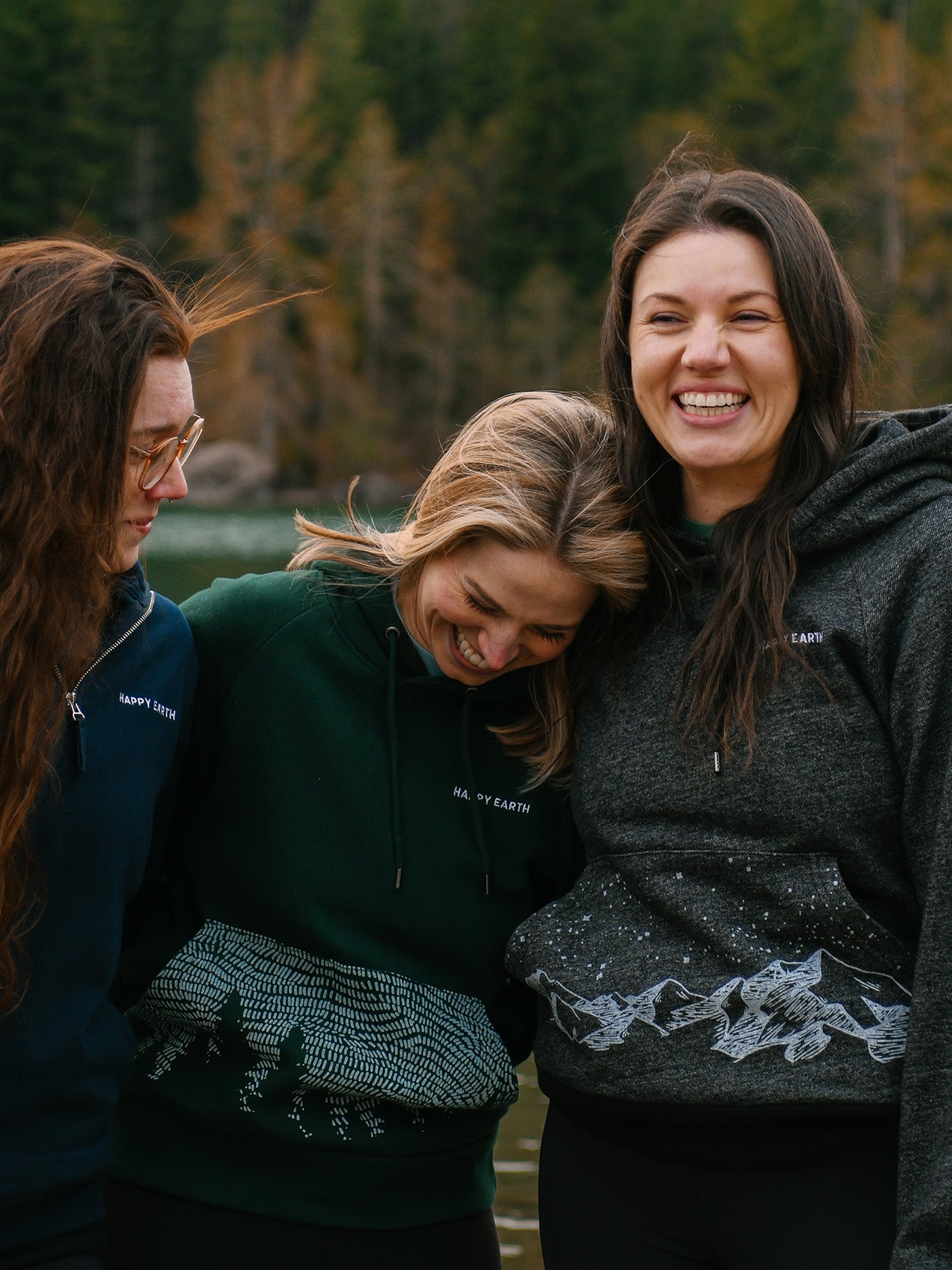 Become a Brand Ambassador
Brand Ambassador Perks
Join our Earth-loving ambassador community!
As a Happy Earth Ambassador, you'll help build a sustainable future for our planet and its people. Plus, you'll enjoy amazing perks! Free Ambassador-exclusive rewards and products, social features, and 15% off every purchase for your friends, family, and followers.
Let's make the world a better place together. It pays to #giveadamn.
How it Works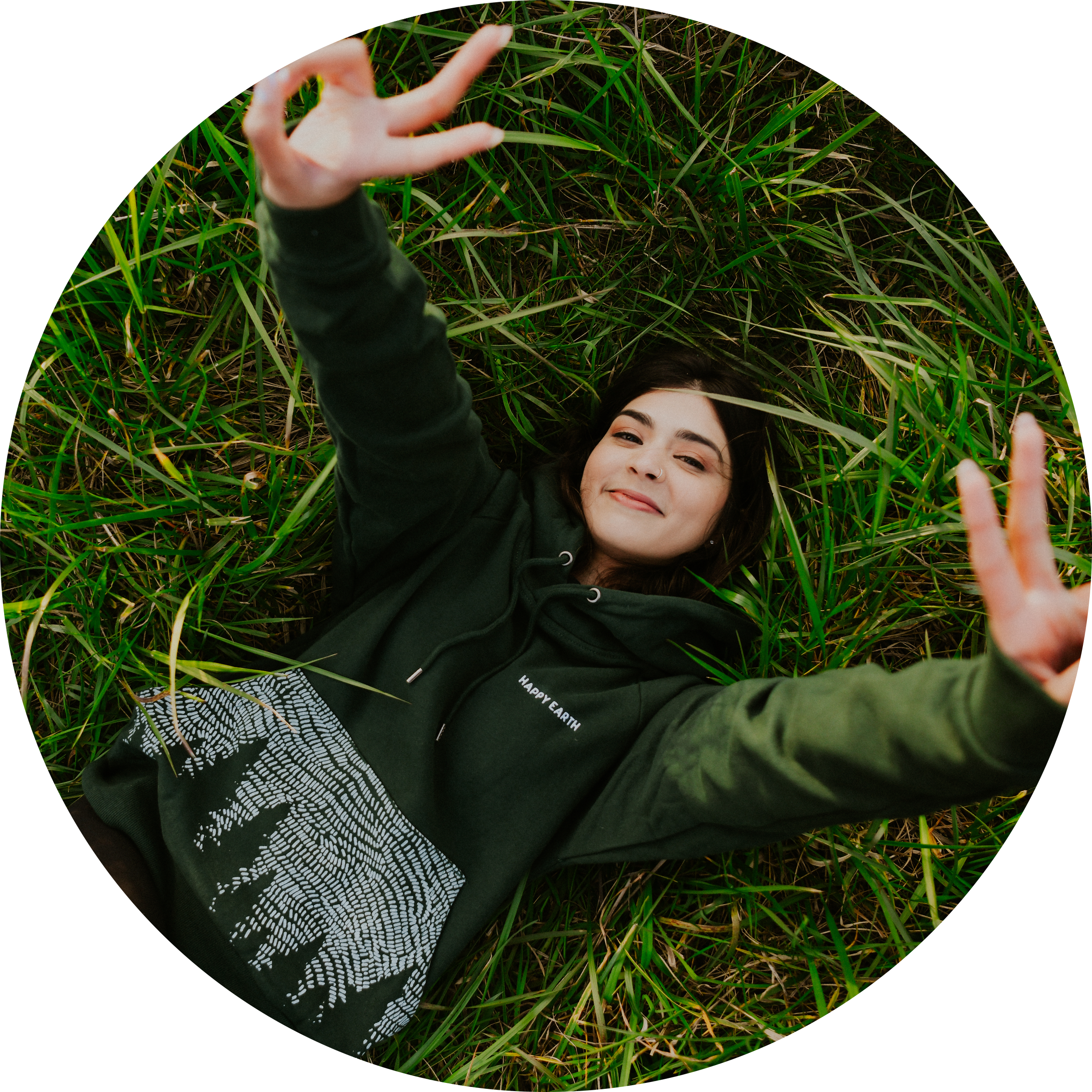 APPLY
We can't wait to meet you! Fill our our Brand Ambassador application and let us know how you #giveadamn about our planet.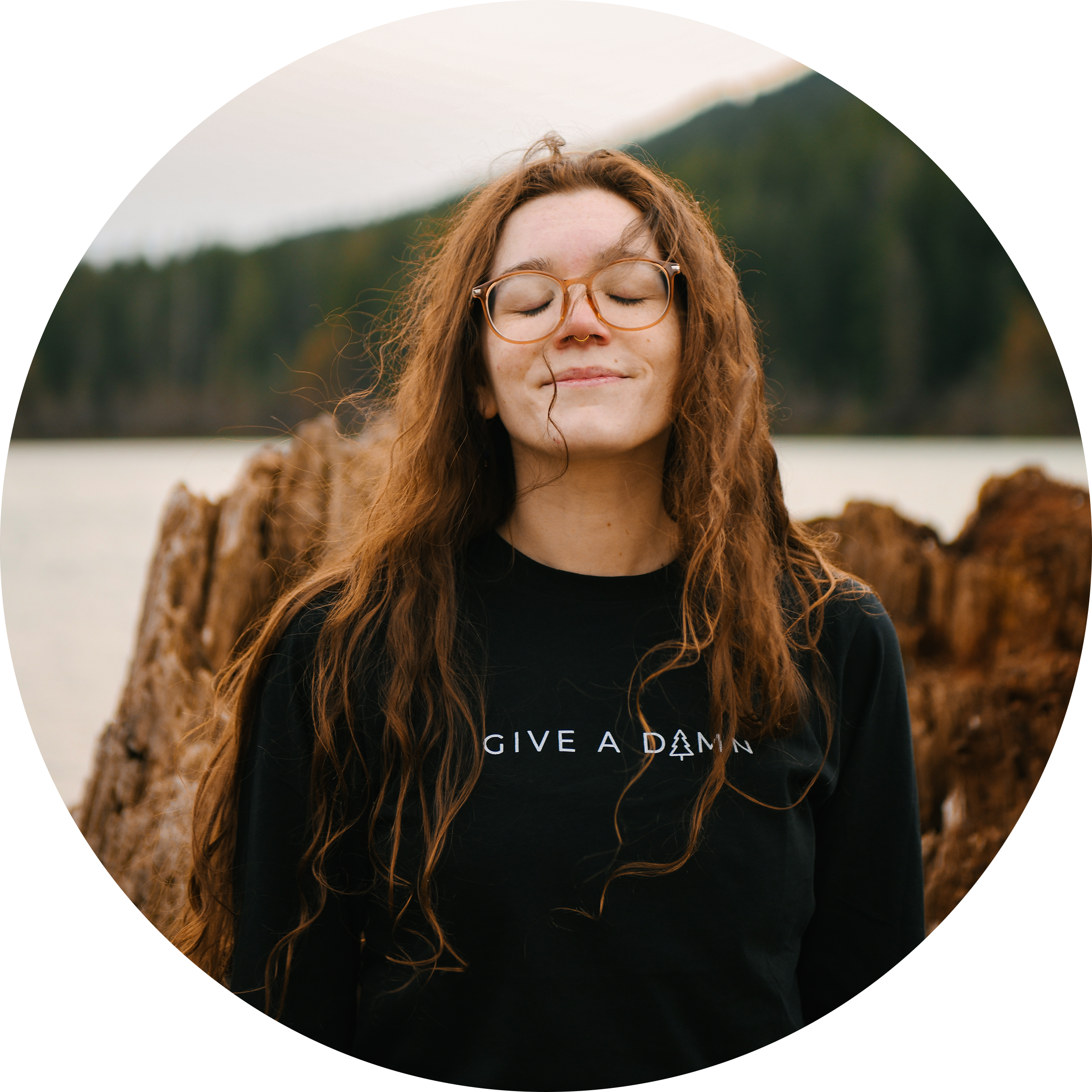 SHARE
Share your #giveadamn story. Tell all your friends and family about your unique ambassador code to earn rewards and snag free exclusives.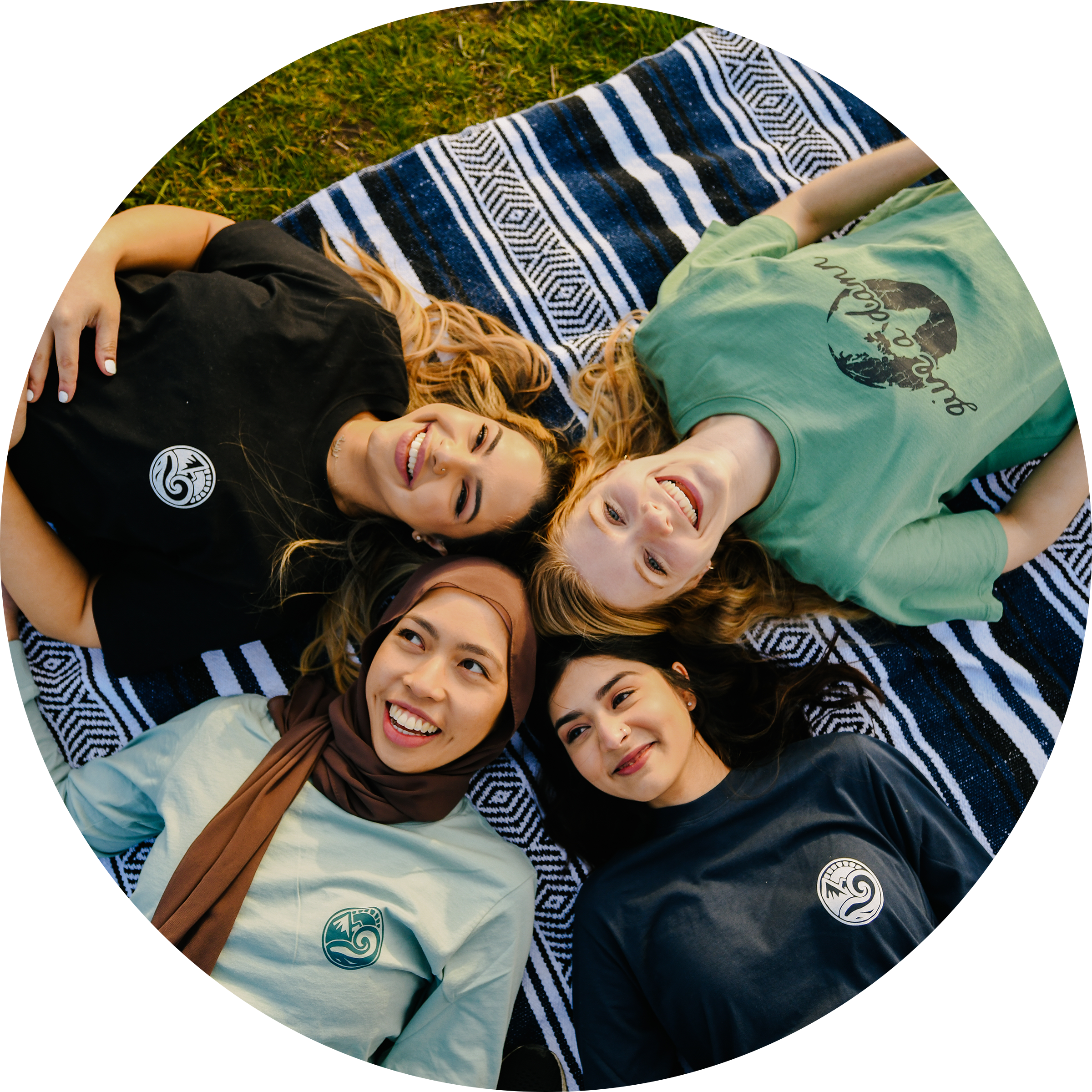 GROW
It's a movement - keep growing in your sustainable journey! We offer rewards for participating in community challenges and being active in trash clean-ups.
What is a Happy Earth Ambassador?

These awesome people help us grow the Happy Earth movement, showing their love for the brand and becoming more sustainable, all while scoring free swag (and cash!) along the way! Our Ambassadors are active in their communities and believe that people and planet should be number one. They're motivated to make the world a better place.
What do I get for becoming a brand ambassador?

By becoming a Happy Earth Ambassador, you'll get access to free swag and fun perks, plus an exclusive referral code that your friends, family, and followers can use to shop at 20% off. As you promote the brand, unlock free swag, and move up tiers, you'll be able to earn 10% commission on each sale you make!
What information is asked for in the application?

We'll need some basic information first: your name, email address, and social handles. This way we know who you are!

Your Paypal email address is needed for commission payments, and your shipping address is needed to send you your rewards!

Your phone number is required for some delivery carriers.

What is an affiliate link?

This is your personal invitation to shop at Happy Earth. When your friends, family, or followers visit Happy Earth through your link, we'll know you sent them! It's also used to keep track of how many sales you drove, which will help you get rewards!
Can I choose my personalized discount code?

Your discount code will be the same as your social handle. This is the best way for us to keep consistency and to avoid confusion.
What type of rewards can I earn?

You can earn ambassador-exclusive items, including stickers, hats, and tees! When you really get going, you can even earn commission on your sales.