Responsibilitrees
Forests are among the world's most biologically diverse ecosystems. They make our planet unique - and they're essential for life and sustainability.
Apart from being a sovereign home to humans, animals, and plants alike, forests regulate water flow and purification, and refine the air around us – concurrently absorbing carbon dioxide and producing the oxygen we breathe.
Forests are an integral part of our biosphere, and with your help, we can take steps to protect and restore forests all over the world. Shop the Responsibilitrees collection to support efforts to mitigate the effects of deforestation.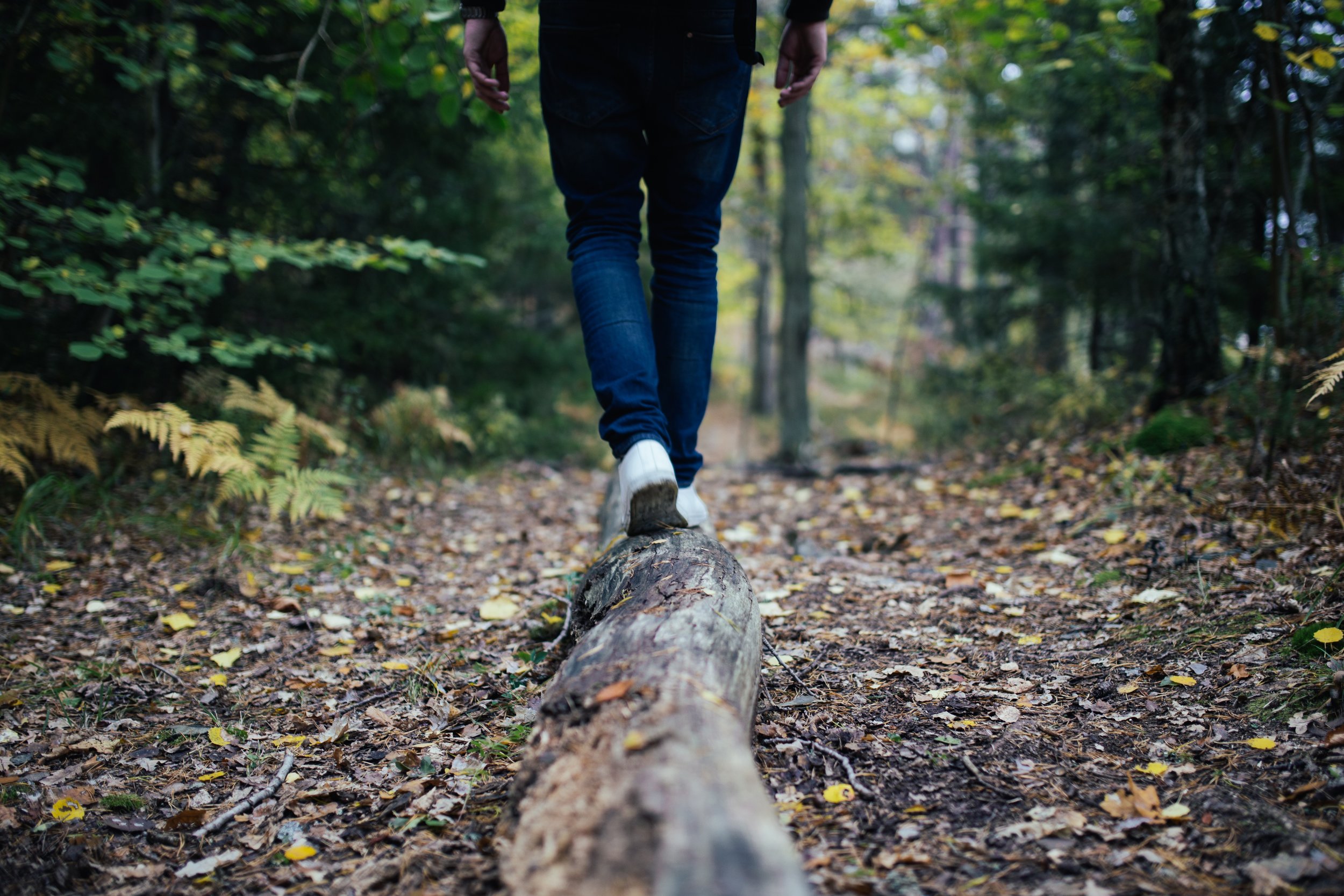 How to Be a More Sustainable Hiker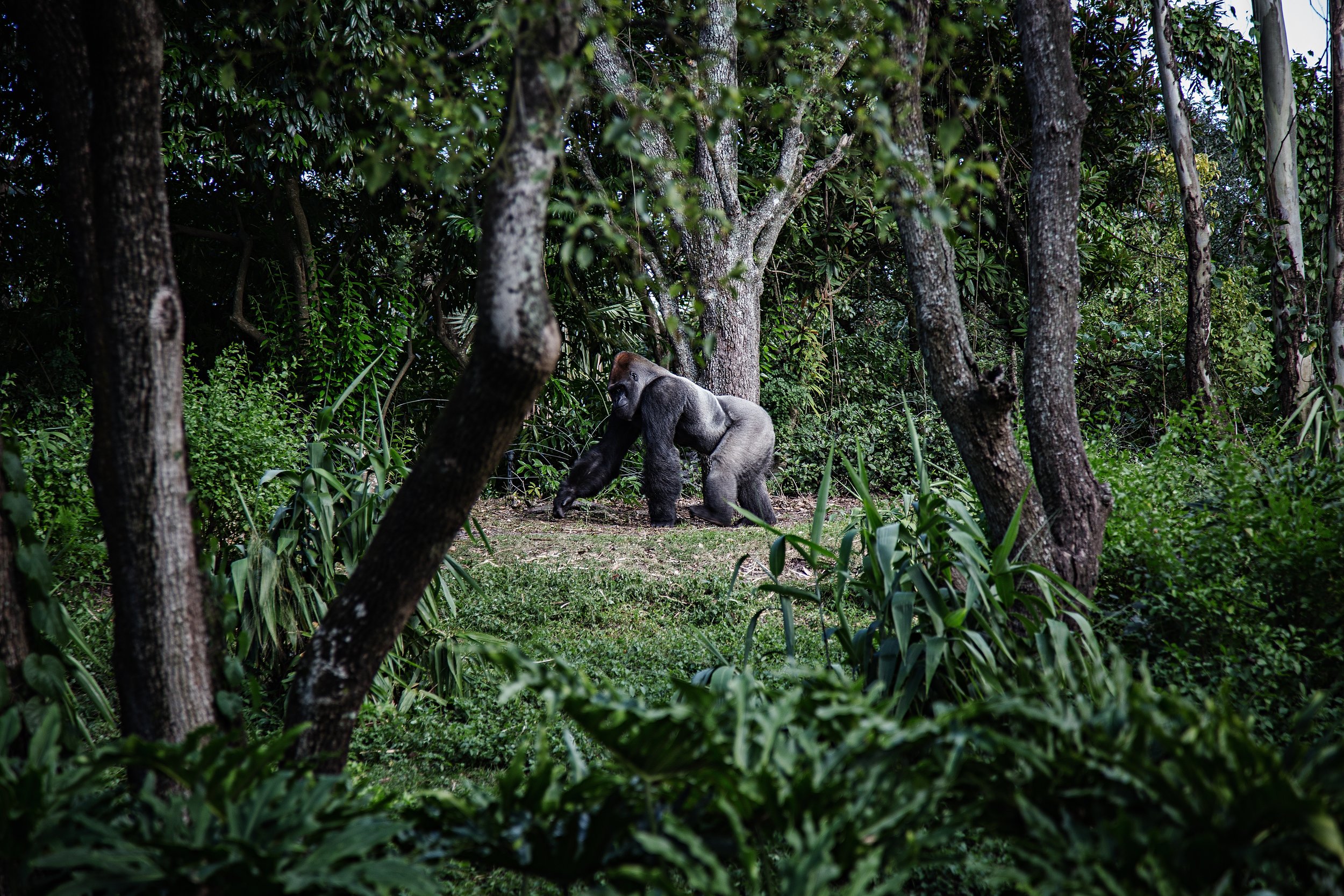 The State of Deforestation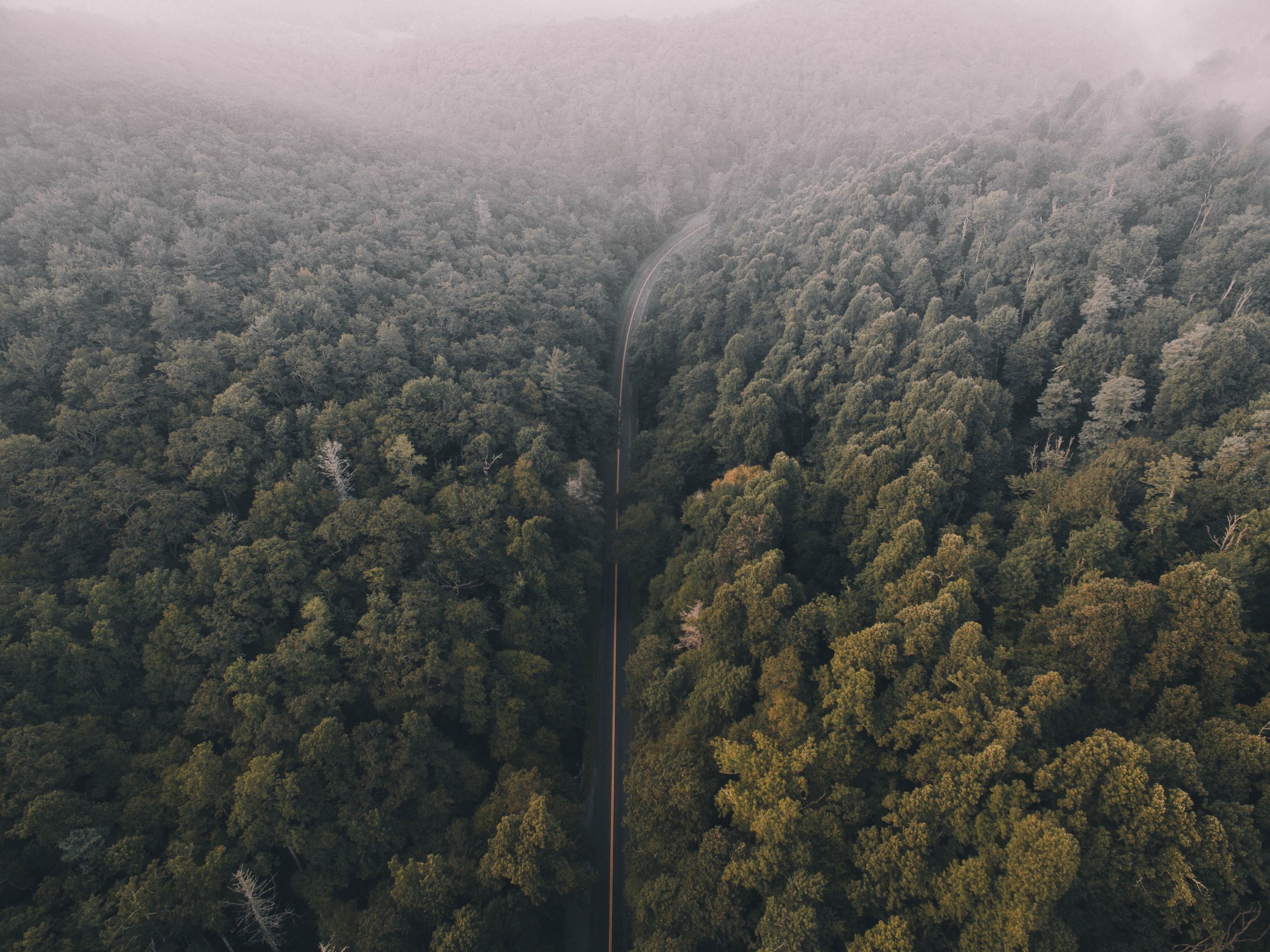 Beetles are Thriving and Trees are Dying