FROM MAKE TO MISSION
the brand that actually gives a damn.
#GIVEADAMN
with every item, you choose how to give back
Happy Earth is one of a handful of clothing companies truly championing vegan, eco-friendly, slow fashion
Not just for all the environmental lovers out there, but for mother nature herself!
As a leader in organic cotton casual wear, Happy Earth will continue to set the standard for vegan and sustainable lifestyle apparel.
Our favorite affordable pieces that are not only stylish and well-made, but also won't break your budget.
As the Happy Earth motto goes, 'When it comes to the planet, we actually give a damn.' It's a statement backed up with clothing made from natural materials and attention to every step of the product cycle.
you make a difference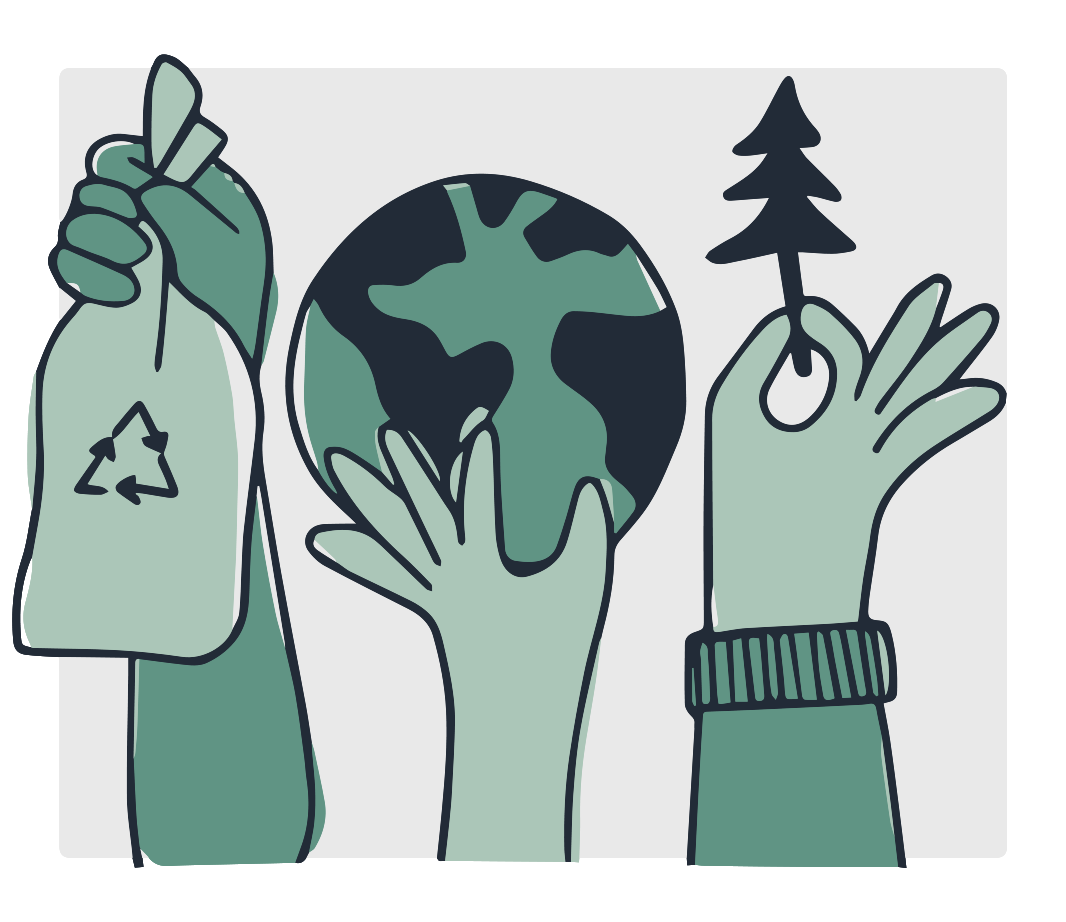 give back with every order
you get to choose how your purchase makes a positive impact: plant trees, clean up trash, or fight climate change!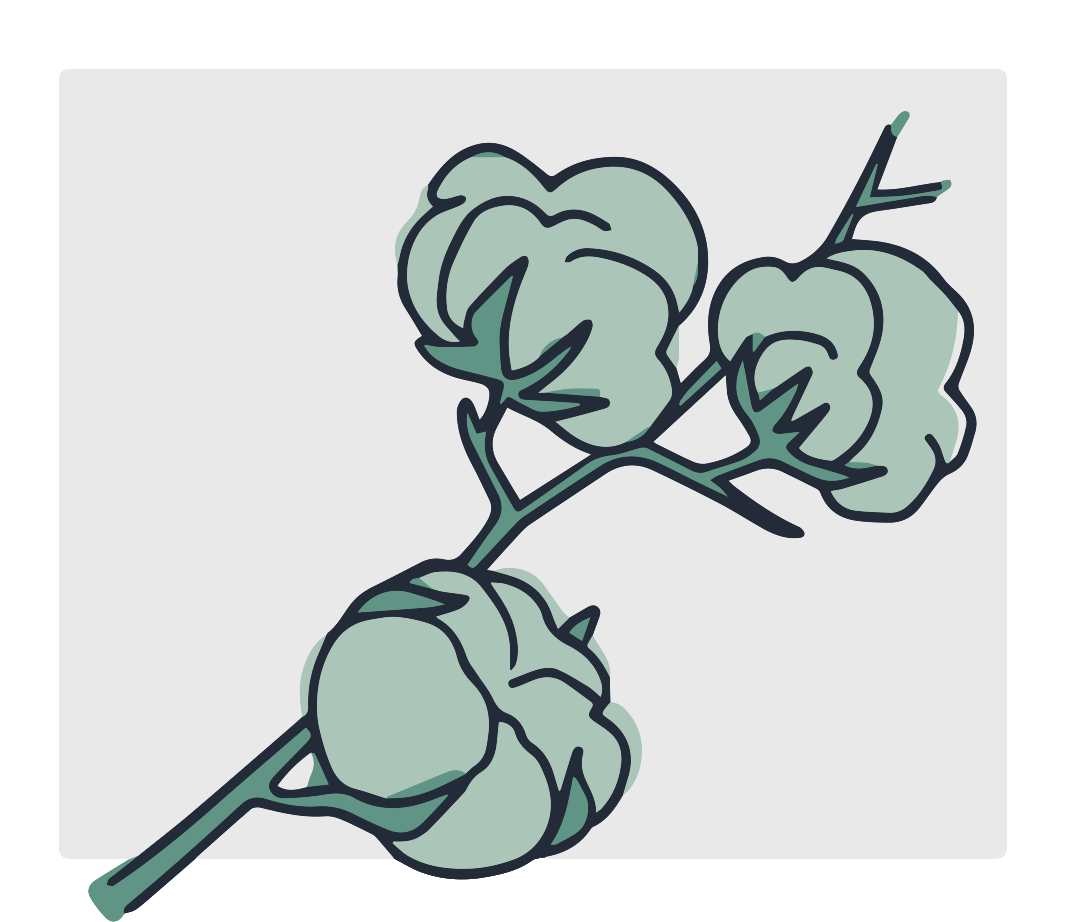 easy on the skin (and the planet)
the softest natural materials made in the most Earth-positive way: organic farming and non-toxic dyes. great for sensitive skin!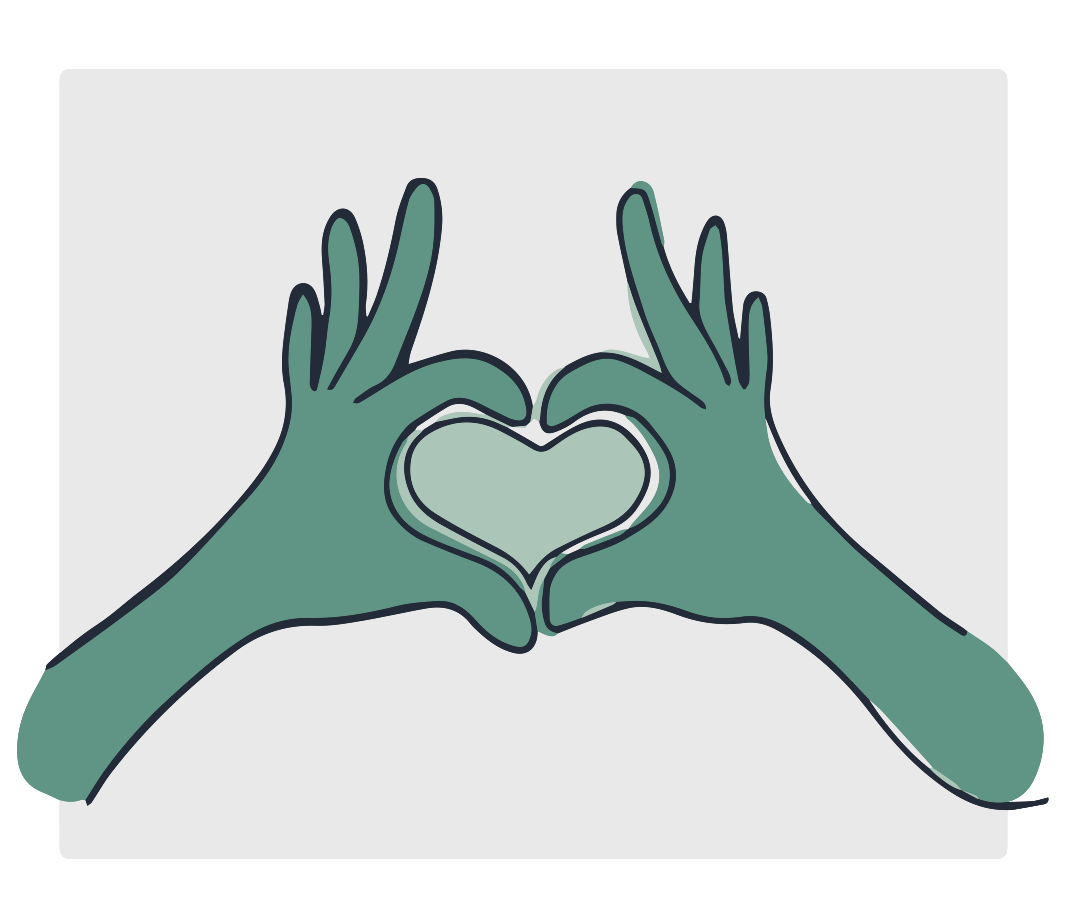 guilt-free fashion
you'll only find ethically-made apparel here. working with Fair Trade and WRAP-certified facilities means makers are fairly paid and are ensured good working conditions.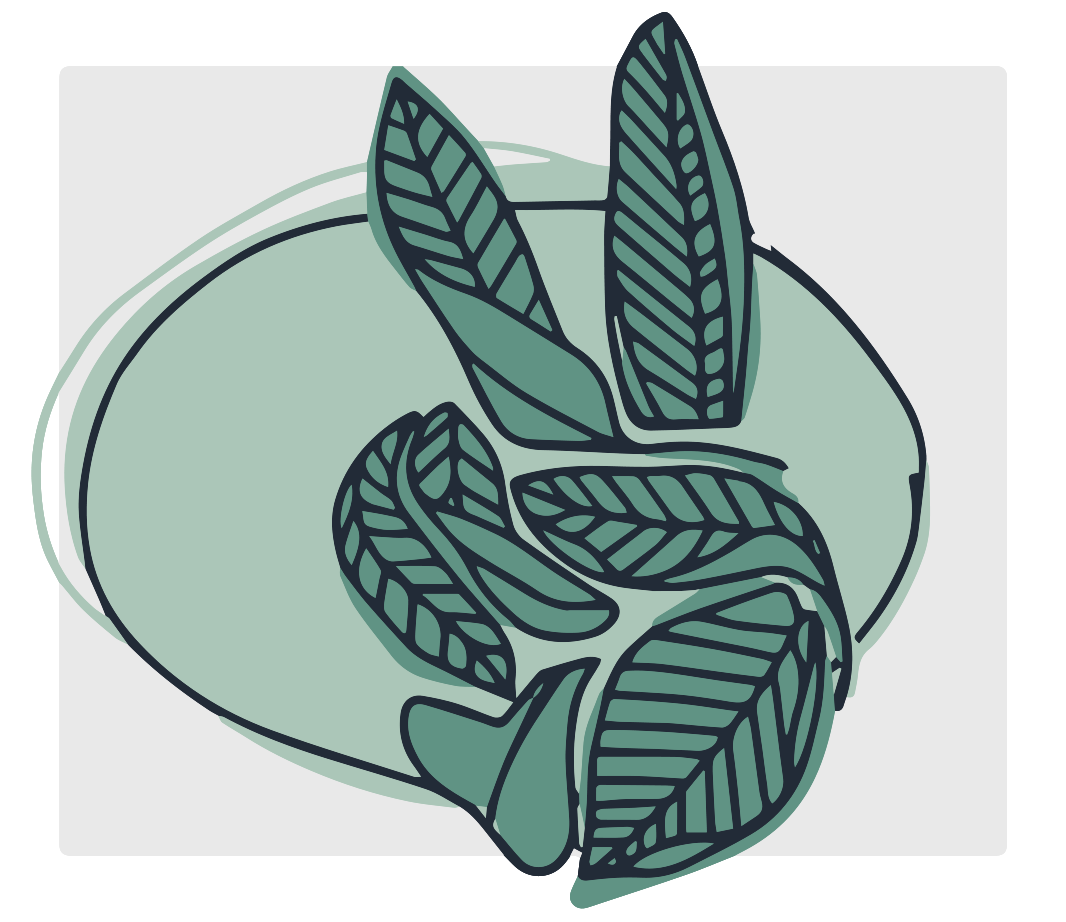 climate positive
your clothing doesn't need to contribute to climate change. Happy Earth products are made largely with renewable energy - and the leftover emissions are completely offset!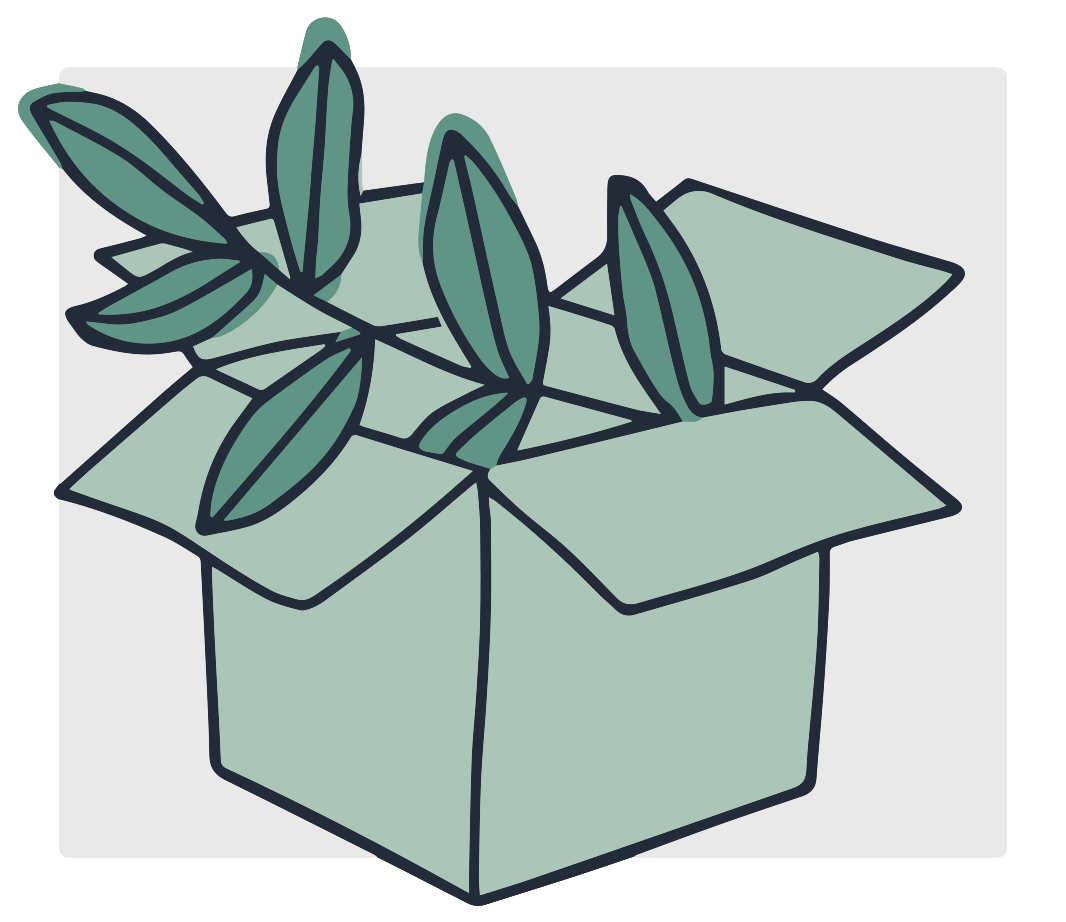 fast, eco-friendly shipping
your package uses lightweight, recycled materials for low-impact shipping, and we offset the (minimal) carbon emissions.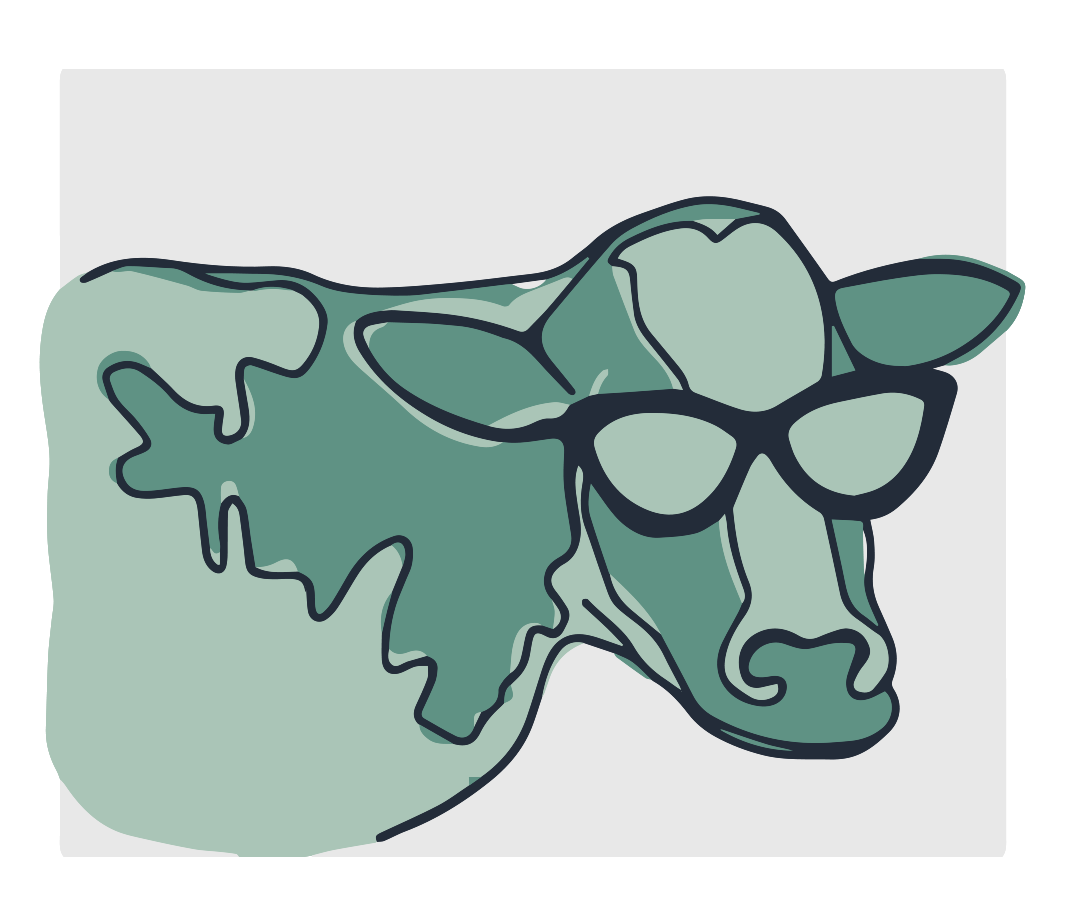 happily vegan
we never use animal products, and our organic practices protect animals' natural habitats.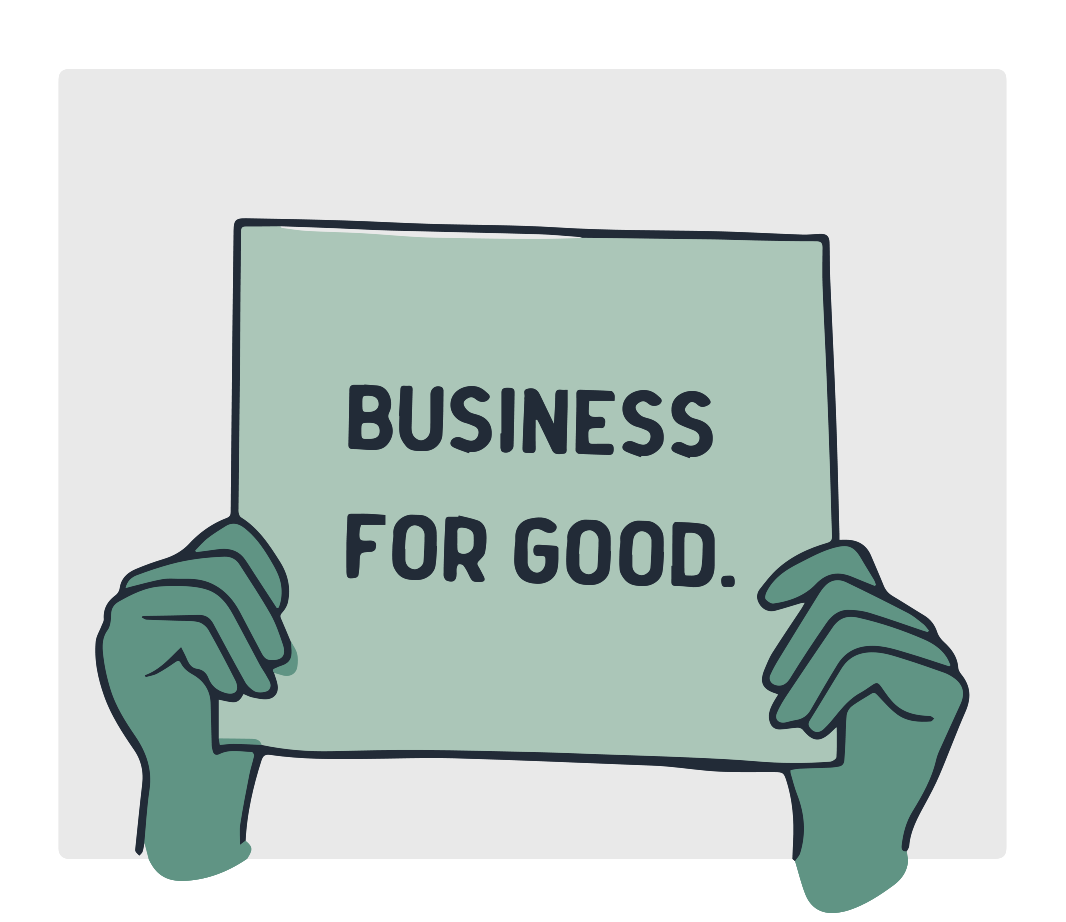 Certified B Corp
we're a benefit corporation, and we're verified to uphold the highest standards of social and environmental performance.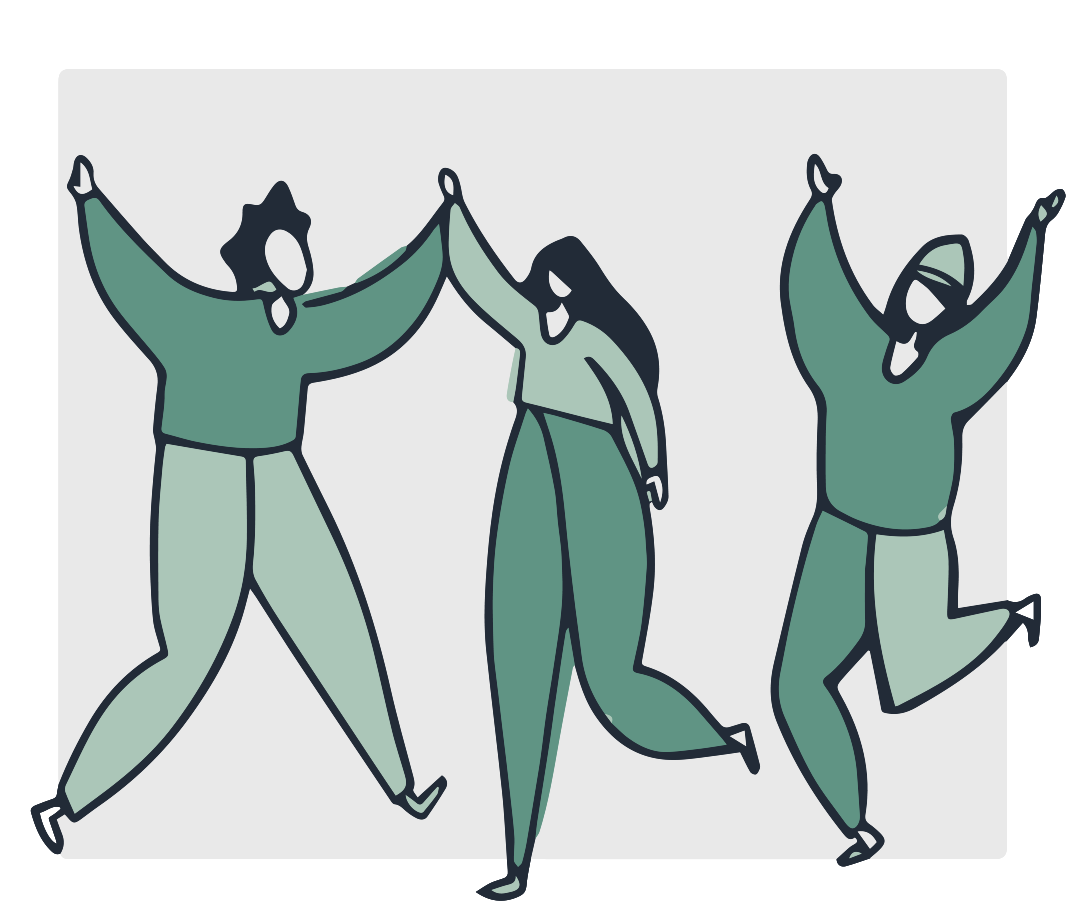 the best community
our customers love the planet and we love them!